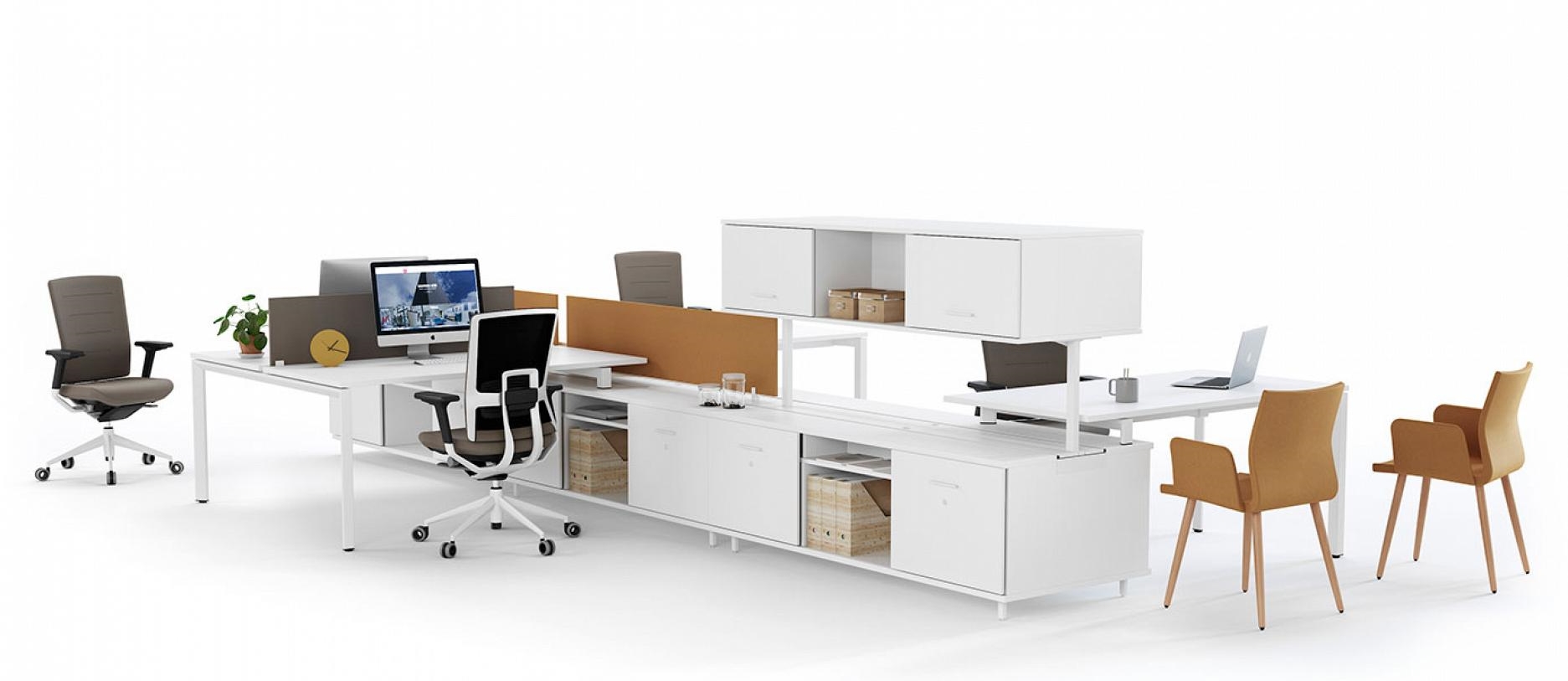 GET TO KNOW US
through: design, manufacturing, sustainability
KLT was set up in 2008. In these 10 years we've been manufacturing and supplying office chairs and furniture to the local Hong Kong market and overseas. Our factory located in China Zhongshan. We are professional about designing, producing and delivering a quality product to our valued customers.
KLT 2008年開始在香港本地及海外市場專營辦公室傢俬的銷售及服務,10年來自設廠房,我們熱衷於為我們的客戶提供設計,研發及生產高質素的辦公室傢俬。

Our belief l 我們的信念
DESIGN creating work spaces that increase productivity
In experience accompany our clients in designing their work spaces. We recognise that each office has its own unique work nature. We can help you, for instance to minimise your office space or enhance the image of your company as an attractive workplace.
我們創新的設計將辦公室和家庭生活之間無界限地融為一起。優質的設計是我們一直所追求的,我們會不斷地探索,營造具美感、健康、舒適及有助提升生產力的工作環境。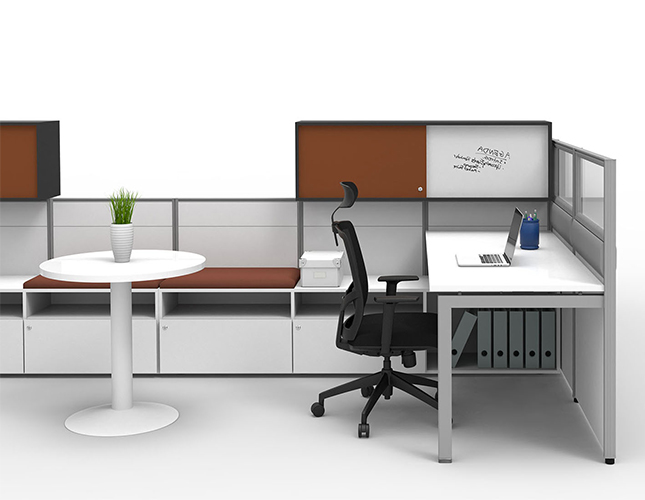 Our product l 我們的產品
MANUFACTURE Quality, durability & an impeccable finish
We source the finest materials from around the world including best-in-class suppliers of MFC board, laminate, adhesive, tambour doors and hardware. We are proud of, and most importantly, one that delights our customers.
我們由製作至運送的過程都全面及仔細地監督。我們更從世界各地採購優質的生產材料如刨花板、膠板、熱溶膠、捲門及五金配件。配備了最先進的生產設備,選用了優質的物料及嚴格的生產監控系統生產出來的傢俬,最重要是令客人稱心滿意。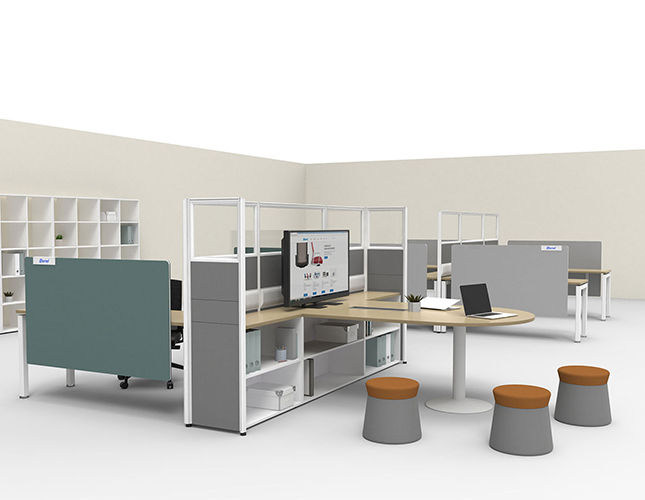 Our difference l 我們的不同
SERVICE integrated professional service
The manufacture to distribution process is fully integrated and carefully monitored throughout - from prototyping, materials selection, layout drawing, testing, assembling and distribution, installation and installation
KLT 與市面上的訂造服務最大分別是我們了解辦公室設計策劃、工程的需求,從材料選擇、 圖紙確認、生產期、檢測及包裝、預約送貨日期、確定送貨日期等,各個步驟都於訂單確定日一目了然. 我們都一一為客戶提供最完善的服務。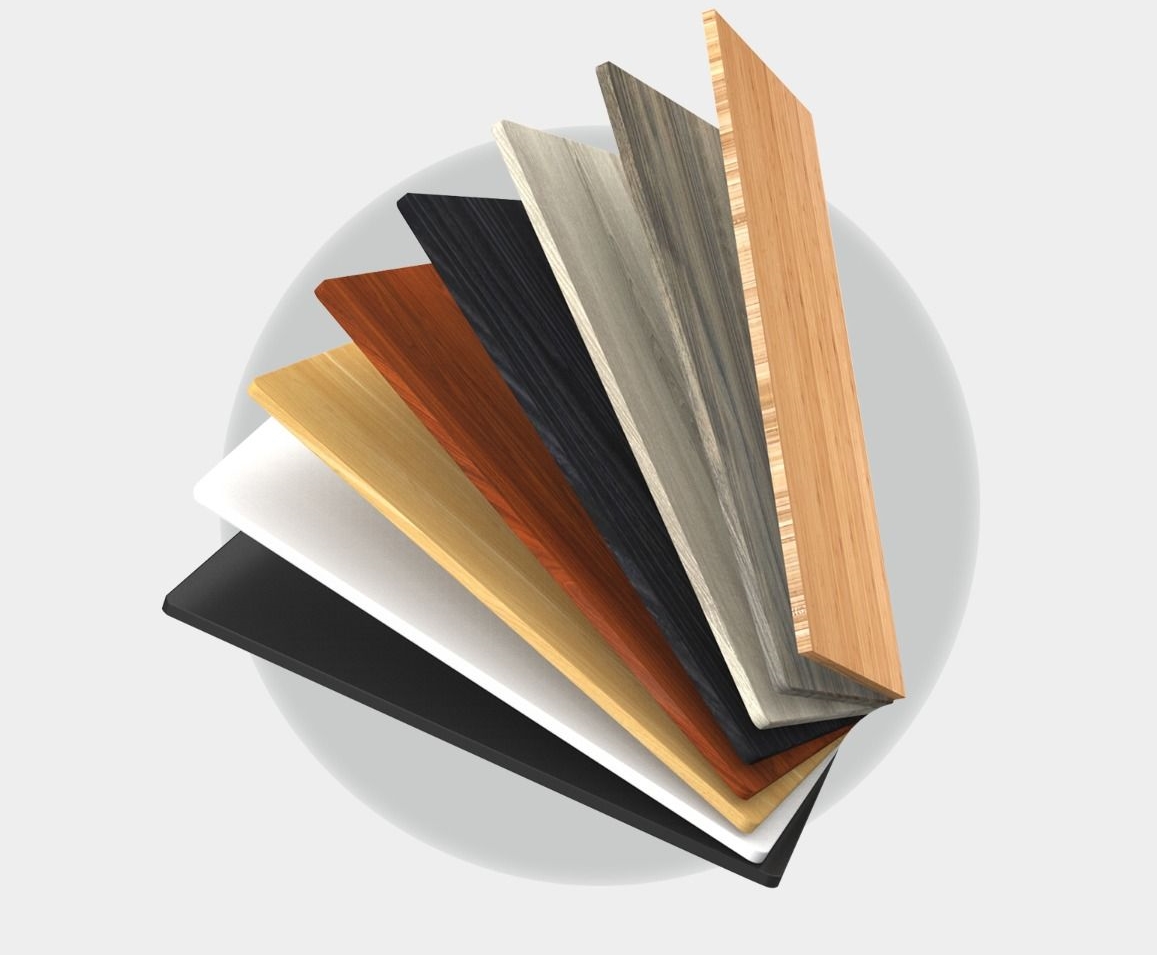 Our promise l 我們的承諾
『E0 Emission』 Wood Material, GREEN, CARE , HEALTH
Only non-toxic, low formaldehyde emission (E0), reusable / recyclable materials are used in our furniture lines in order to keep our factory, workplaces and environment clean and safe.
為了保持辦公室及外在環境的清潔和安全,我們的傢俬只會選用無毒、E0甲醛釋放最高安全級別、可循環再用及再造的物料來生產。1年以上的結構保養, 100%品質保證,讓您住得健康又放心, 特別加裝靜音防塵門邊,為您提供整潔的儲物空間及寧靜的環境櫃身內的排孔由電腦定位,以確保層板能準確地安裝在櫃內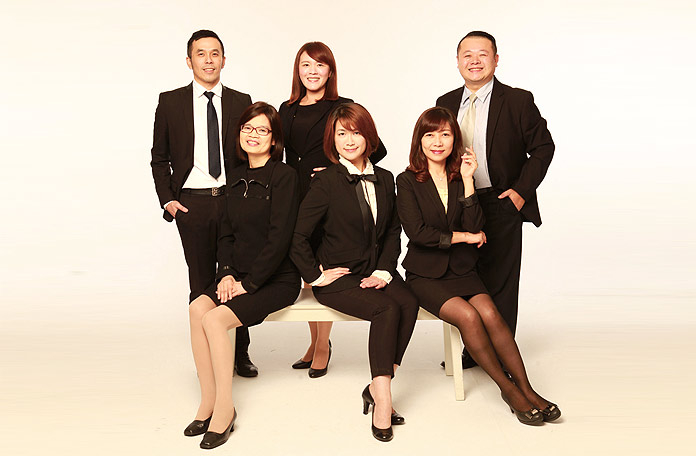 專業團隊服務
Our professional experience in OEM/ODM quickly earned us opportunities to collaborate with renown brands to develop exclusive products including original design tables and replica office chairs
KLT的業務及設計團隊已服務過上百家大中小各型態企業公司 ,幫助他們建構理想中的辦公空間。此企業方案提供更透明化以及即時、快速與業務人員的詢價與溝通。我們全套包辦!